The Hornbill National Rock Contest may well be the longest music festival in the country, it being a seven-day-long festival.
Attractive cash prizes and music educated/music loving crowd makes the Hornbill National Rock Contest/Festival a unique experience for performers.

Such extravaganza is in keeping with the essence of the many Naga festivals; marked by feasts, dances, games and music, all in full measure. Nagas do not do things in small instalments. These celebrations invariably coincide with agricultural lean periods such as after-harvest, and therefore the feeling of gaiety and generosity, even to a fault. In the old days the rich used to host several-day-long feasts in which the villagers revelled, and guests from other villages were feted. These were times when the youth were pitted against each other in friendly competitions in performing arts and traditional sports, while the old proudly looked on.
Circumstances have changed; some have moved on while a few still embraces the old ways. Nevertheless, in either case the joie de vivre of the Nagas lives on. The annual Hornbill Festival, and therefore the Hornbill National Rock, is set in this background. In time, the event hopes to go international.



Winner 2012 - Gingerfeet Kolkata

Winners 2011 - Indigo Children, New Delhi

Winners 2010 - Slain from Bangalore

Winners 2009 - OFF from Nagaland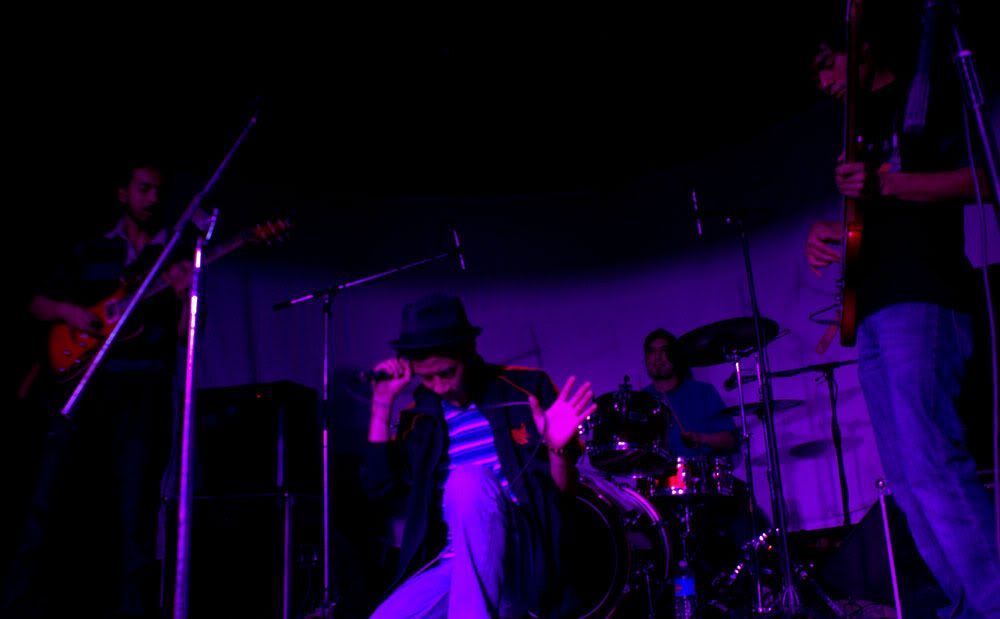 Winners 2008 - Verbs from Shillong

Winners 2007 - The Hobos from Kolkata

Winners 2006 - Joint Family, Delhi



Performances at Hornbill